Windows
As a glass window company with extensive repair and replacement expertise, Domino Window Repair Inc. can provide full service attention to your home's inventory of windows and doors. We service and install many types of windows – casement, sliding, single or double hung, older wooden sash, and picture. Each style of window often carries with it a unique set of problems that can occur over time, so it's important to get the issue diagnosed by a professional window expert.
Did you know that when glass in a double hung window gets cloudy, it must be replaced as the integrity of the window is compromised? And when a window sticks upon opening and closing, it may be a sign that the frame is damaged or warped. Is your building experiencing drafts? The all-important sealing may have degraded to the point where it needs to be changed.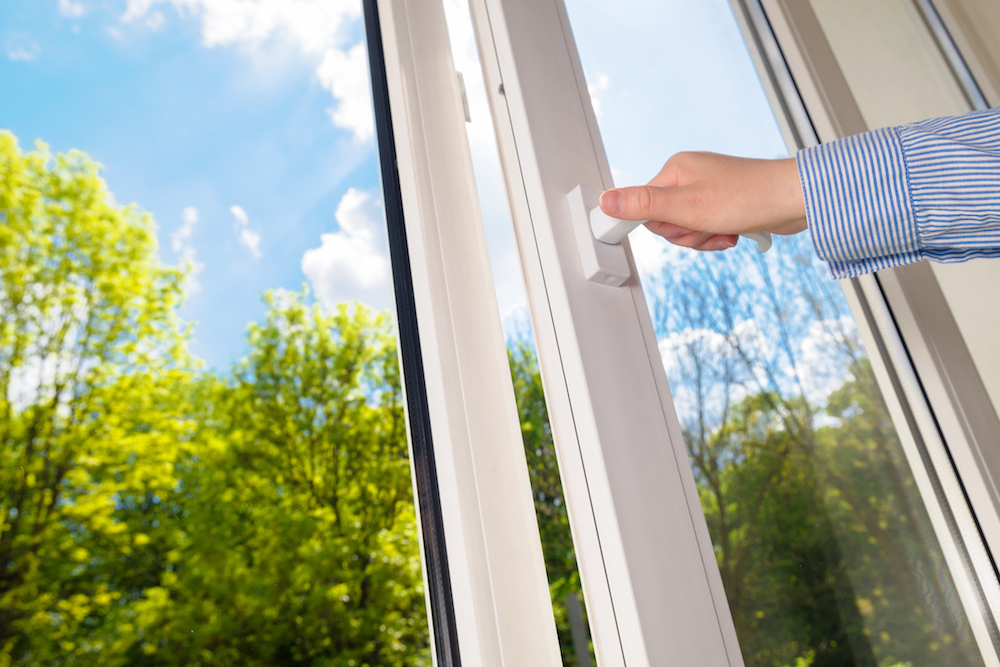 Most repairs to damaged window glass or mechanisms need to happen quickly and professionally. Our glass window company experts will determine whether the glass, frames, screens or seals in your windows can be repaired or whether they need to be replaced to maintain the integrity of your home's insulation and security. Whatever the case, you can trust in the professionals at Domino Window Repair to get your windows safe and functional in no time! Call us at 917-863-0177 today if you have any questions regarding our window services.